About Us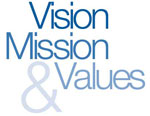 Our Vision & Values
Intellivend Services is the premier Vending and Office Coffee Service Provider in Southern California. Headquartered in Carson, CA, the privately-owned company delivers full-service vending and office coffee services for clients across the Southern California region.
The company was founded on five principles: integrity, innovation, quality, service and customer. The company has grown to become one of the region's leading Vending Service Providers by servicing clients with the highest levels of communication, technology, and accountability. The company services clients in healthcare, education, industrial/manufacturing, hospitality, entertainment/media, travel/tourism, government/public sector, technology, legal, real estate, energy, and aerospace.
Today, the company is leading the vending industry, by developing highly responsive solutions, implementing modern state of the art technology, delivering satisfying fare, and offering a refreshingly high level of customer service.
Intellivend's Five Principles
Integrity: Our commitment to clients that we wish to establish a sincere, honest business relationship based on respect and trust
Innovation: Our commitment to constantly seek emerging solutions and products to provide our clients with the most engaging and satisfying vending experience possible
Quality: Our commitment to provide our clients with the highest quality products and to partner with the most respected organizations in our industry
Service: Our commitment to provide our clients with the highest level of service each and every day
Customer: Our commitment to you: the customer. We pledge to serve our customers with the highest levels of service, quality, and integrity. Without you, we as a company wouldn't exist. Above the products, equipment, and technologies; the customer will always come first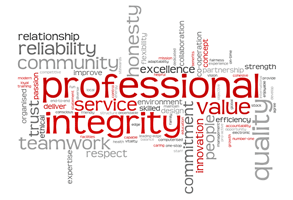 Coffee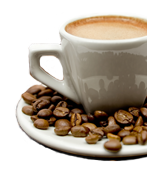 Complete Office Refreshment
Services
Advanced, Modern
Brewing Equipment
Gourmet Coffees & Teas
Breakroom & Pantry
Provisions
Why Intellivend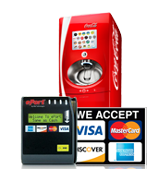 24/7 Commitment to Service
No Contracts
Wide Product Selection
Modern, State-of-the-Art
Equipment
Innovative Technologies
Green Initiatives