Automatic Alerts/Maintenance
With our automatic alert solution, we can monitor the condition of every vending machine at all times, so we know about problems before our customers do. Each machine has a remote data port installed which notifies us whenever a malfunction occurs. When a maintenance call is needed, the machine calls out to our network and contacts us so we can promptly expedite a technician to diagnose and correct the problem even before a customer calls to report it.
Our service technicians are well trained on our maintenance procedures include preventive and corrective maintenance. Preventive maintenance involves procedures our service techs use when servicing each machine. Our service techs will go through a checklist of common problems found in vending machines to eliminate the possibility of a larger problem later on.

With corrective maintenance, we make sure all of our trucks have spare parts for our service techs so they can replace any parts that have been damaged on the spot. Even with taking preventive measures, vending machines will occasionally need to have parts replaced due to daily wear and tear. We make sure our service techs are equipped with the necessary parts to resolve the issue quickly to eliminate a prolonged down time.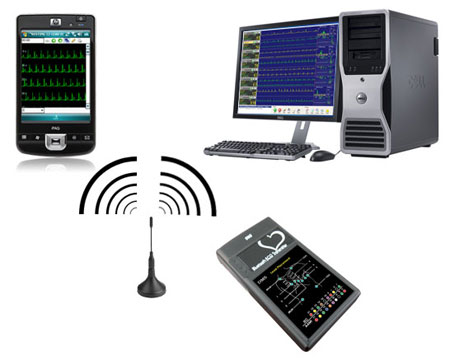 Go Green!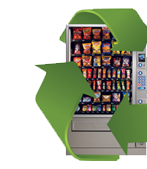 Reduce-Reuse-Recycle
Energy Star Equipment
Eco-Friendly Products
Custom "Go Green"
Programs
Better earth, better existence,
better tomorrow
Why Intellivend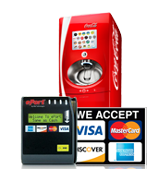 24/7 Commitment to Service
No Contracts
Wide Product Selection
Modern, State-of-the-Art
Equipment
Innovative Technologies
Green Initiatives