Green Vending

As part of our sustainability initiative, we've incorporated environmentally friendly practices within our vending operations. From our energy efficient equipment, eco-friendly vending products, streamlined route operations, and recycling all our cardboard, old machines, and other recyclable products, we hope to complement green initiatives supported by our customers and together we can make a difference in the world.
Below is an in-depth look at our "green" vending:
Energy Star rated vending machines which conserve energy and save our customers about $150 annually per machine
All cardboard and waste is recycled
Older machines retrofitted with LED lighting and vending misers to power down equipment during periods of inactivity
Use and promote eco-friendly products such as organic/local coffees, snacks, and beverages in addition to recycled paper & plastic ware
All vending machines equipped with remote monitoring software used to streamline our route operations to conserve fuel and waste while maximizing service levels for clients
For sustainable vending solutions, Intellivend Services has the answer. Contact us today!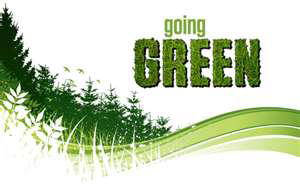 Technology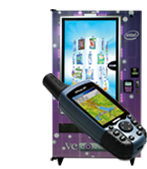 The Latest in Vending
Technology
Cashless Solutions
SureVendâ"¢ Guaranteed
Product Delivery Sensors
Remote Inventory Monitoring
Advanced Logistics Software
Automatic Maintenance Alerts
Why Intellivend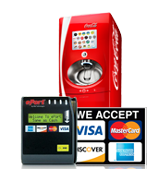 24/7 Commitment to Service
No Contracts
Wide Product Selection
Modern, State-of-the-Art
Equipment
Innovative Technologies
Green Initiatives